We leverage the latest advances in microelectronics, and digital signal processing to bring you new generation sonar products.
We want to make sonar technology more accessible, and we know that not everyone has the budget of the US Navy and the Big Oil companies. That's why we do it.

We Love Ocean Exploration
We are passionate about making ocean exploration more accessible to anyone who shares that passion with us.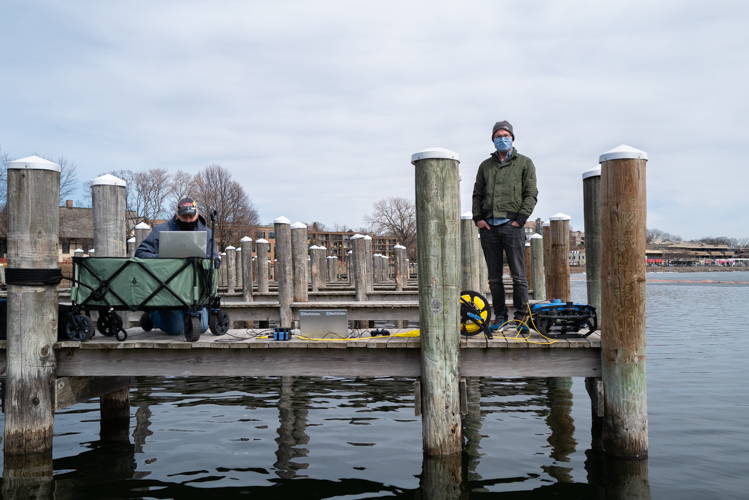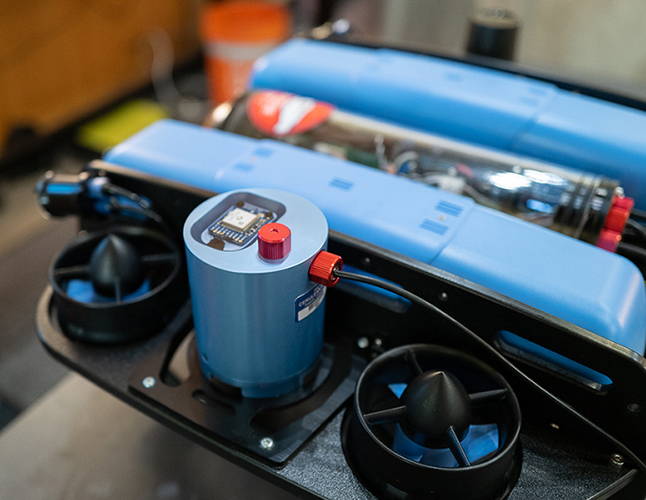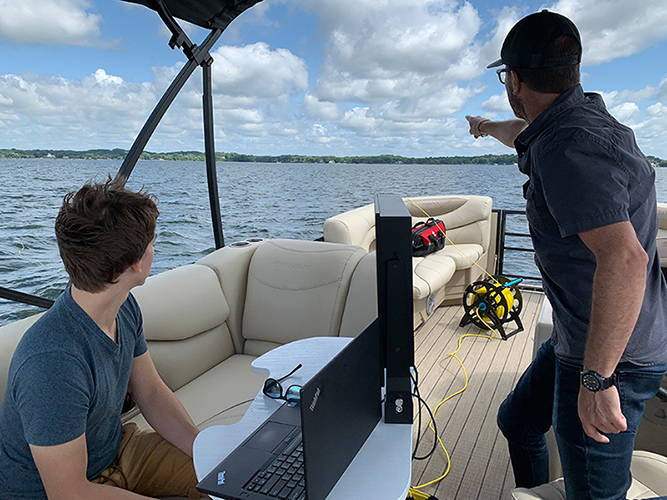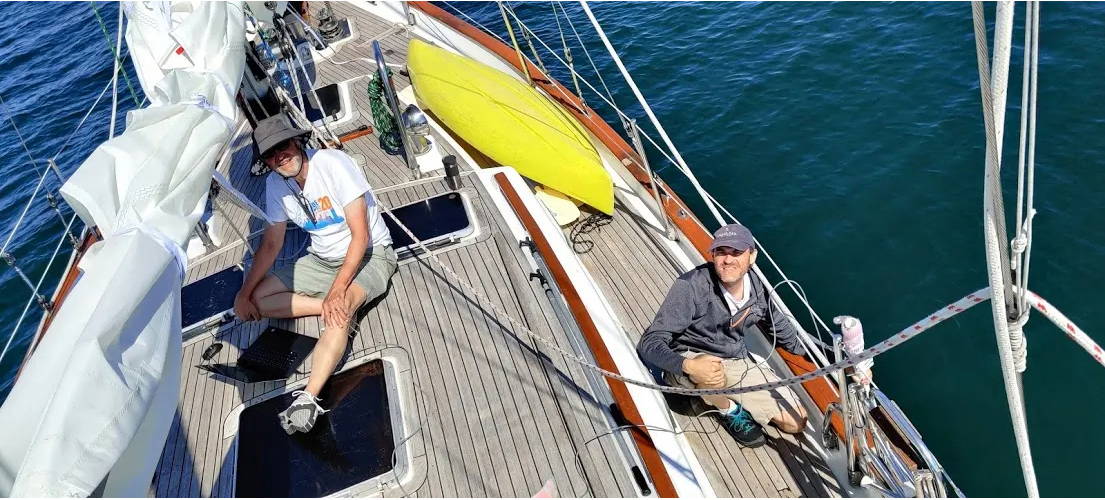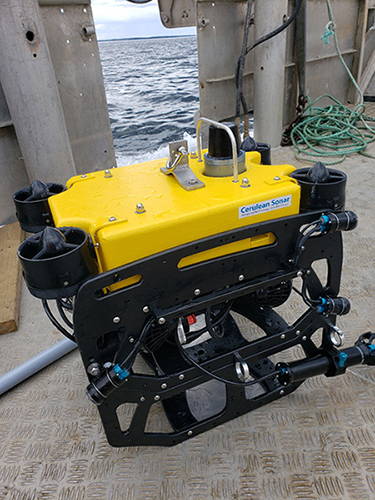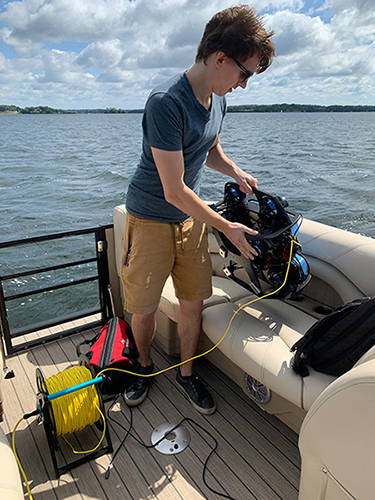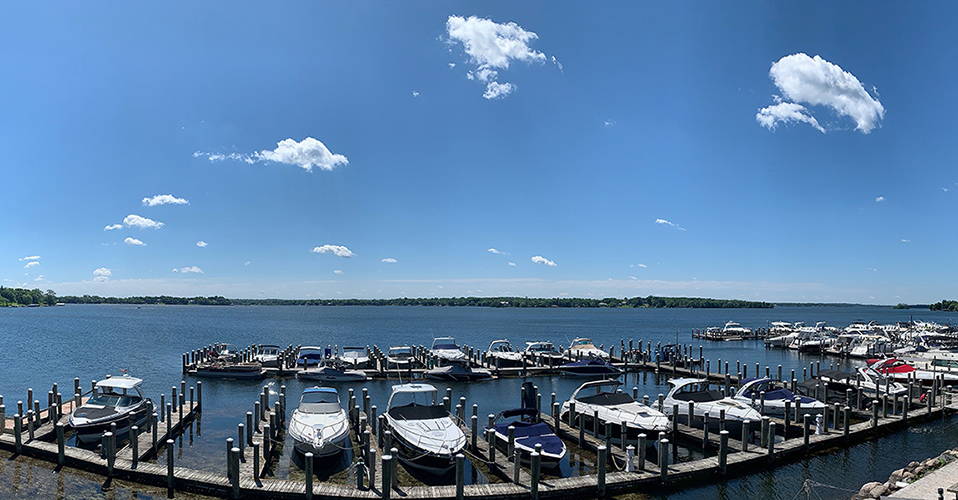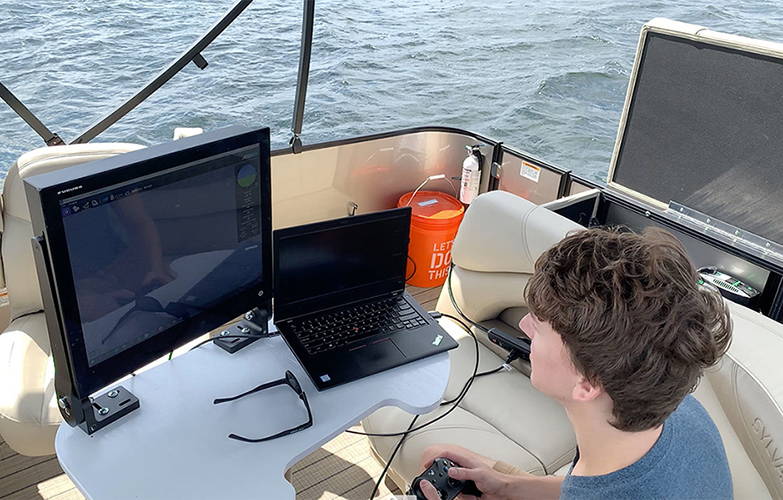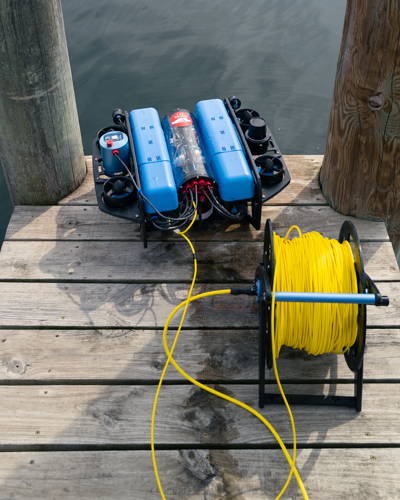 ---
ROVL helps remove
4ton of wreckage