Cerulean Sonar is focused on developing low-cost sonar devices, primarily for marine robotic applications in research, academic competition, aquaculture, and hobbyist markets. We have many strong connections to partner companies in the land and marine robotics industry, and we have several sonar products that are developed and now need ancillary software.

There are no current openings, but we are always interested in hearing from self-motivated individuals who are comfortable working independently and developing sketchy requirements into robust and comprehensive solutions.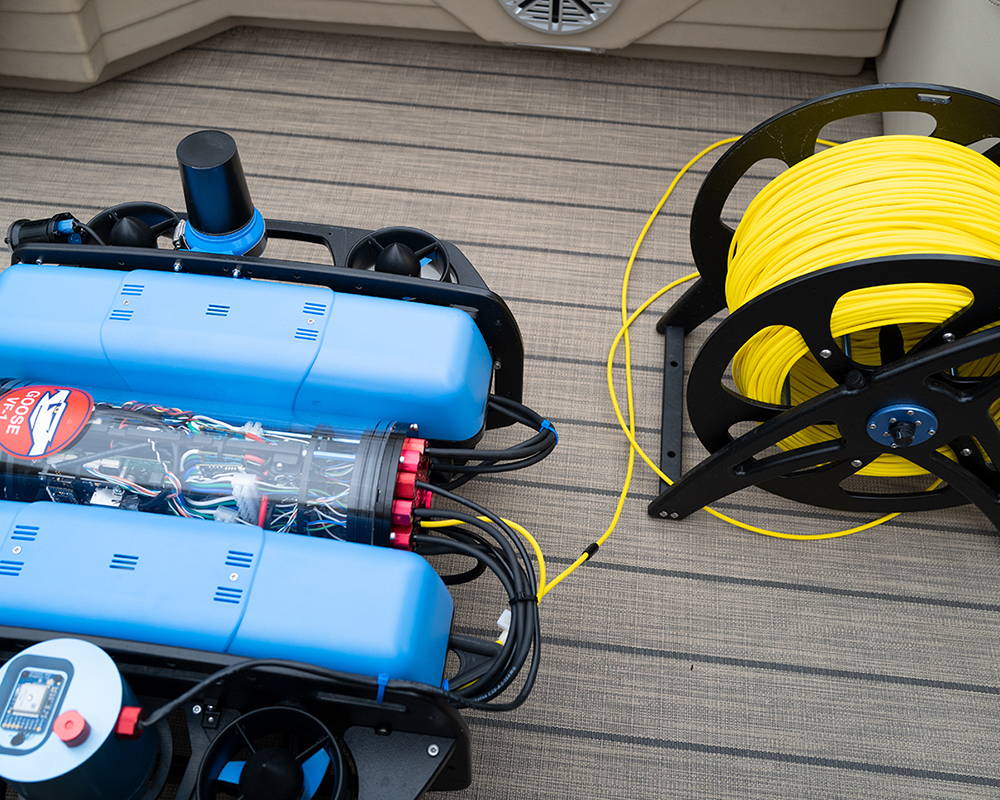 Cerulean has a very low management overhead, and we expect our associates to be self-starting, self-motivating, and self-directed. As a startup, we do not have a mature benefits system, but we offer a competitive salary, health insurance, and paid time off.

Cerulean has a beautifully situated (if often chaotic) workplace on the shores of Lake Minnetonka. The company is well-funded by a successful serial entrepreneur who is also a member of the engineering team.

Or email to: info@ceruleansonar.com